Wheelchair accessible
Lift
Air Conditionning
Air conditioner
Late check-out on request
24-hour reception
Fast check out
WIFI / broadband fiber
(entire hotel)
TV, Double TV in Suite
Bunch of chains
Chromecast
Fitness room
Strength training, cardio training, yoga.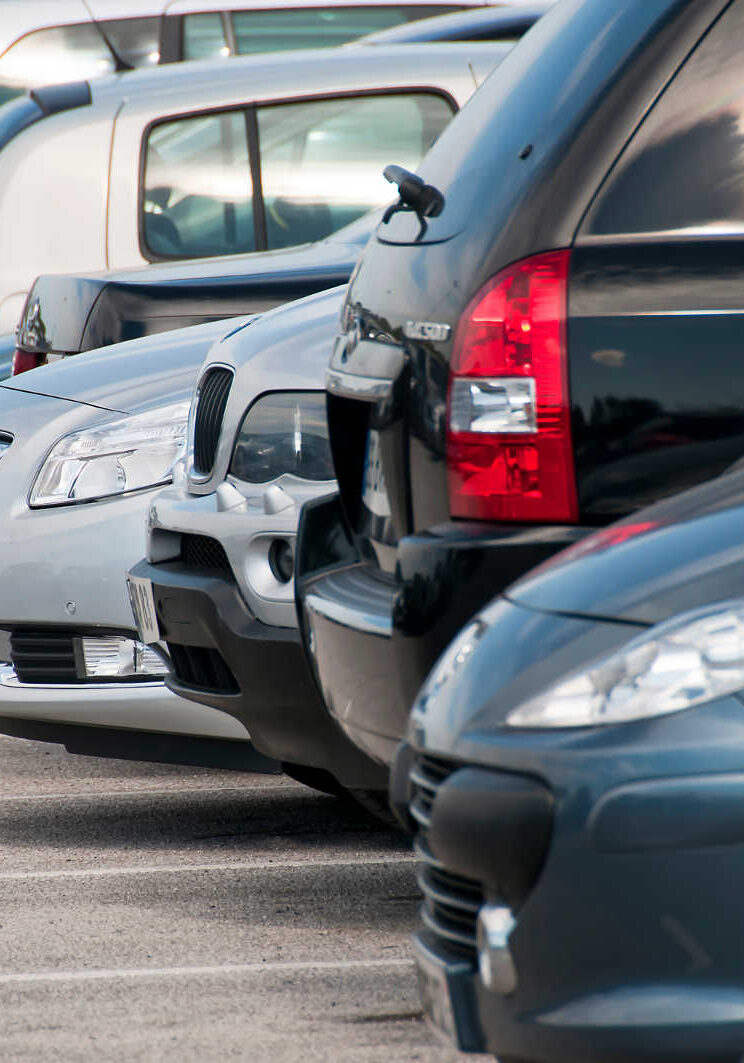 Private car park with 25 spaces. Paid parking per night.
Public car park with more than 250 spaces, 100 meters from the hotel, chargeable with charging stations.
Free from 7 p.m. to 9 a.m. as well as Sundays and public holidays.
From Monday to Saturday, the first 2 hours are free.